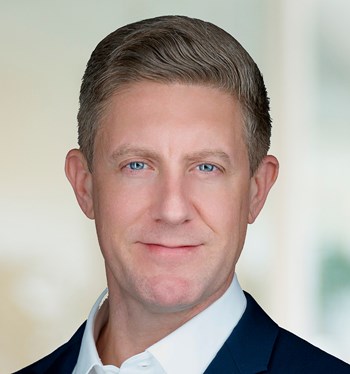 Scope of Experience
Commercial real estate investment, asset management, portfolio management, acquisitions, financial analysis, and brokerage operations.
Background & Experience
Mr. Brown joined NAI/Merin Hunter Codman in 2022, bringing over 20 years of commercial real estate investment, capital market and asset management expertise. Prior to joining NAI/Merin Hunter Codman, Mr. Brown has served as head of investments for a New York based real estate investment firm, and a substantial portion of his career as a Managing Director of Investment Sales with Colliers, Newmark, and Vice President of Loan Sale Advisory with the Carlton Group. Matt has also previously worked for significant real estate lenders as a commercial loan underwriter with Arbor Realty Trust, a publicly traded mortgage REIT, and a privately held debt fund. Mr. Brown has also served as asset manager for a $1 Billion privatized military housing portfolio (Fort Bragg and Fort Riley) and multiple public-private-partnerships with the Department of Defense.
Education
Mr. Brown holds a Master of Business Administration, Finance and a Bachelor of Science, Business Administration from Nova Southeastern University, The Wayne Huizenga School of Business and Entrepreneurship in Fort Lauderdale, Florida.
Professional Associations & Designations
New York Real Estate Salesperson

Florida Real Estate Salesperson
Transaction History
Mr. Brown has completed over $2.5 billion in commercial real estate transactions including over 70 office, industrial, retail, multifamily and land development transactions and the divesture of nonperforming loan and REO assets nationally coming out of the 2008 financial crisis.