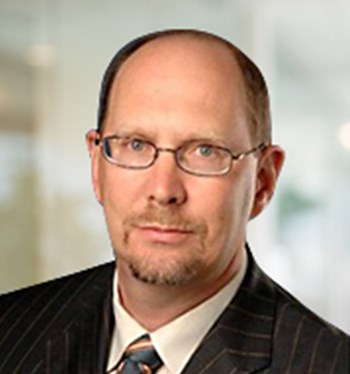 Scope of Experience
Commercial real estate investment, asset management, special servicing, investment advisory services, distressed debt valuation and finance.
Background & Experience
Mr. Paul is a senior commercial real estate and finance executive with extensive experience establishing and profitably operating diverse business lines, raising capital for public and private companies and interacting with Wall Street and other investment professionals as a principal investor and manager of commercial real estate.
Mr. Paul joined NAI/Merin Hunter Codman, Inc. on January 1, 2011. Mr. Paul is a national leader in distressed debt acquisition and asset management. Prior to joining NAI/Merin Hunter Codman, Inc., Mr. Paul was Senior Managing Director for Related Group responsible for all investment and asset management activities of the Related Investment Fund. Mr. Paul previously served as a Managing Director at Allied Capital and Executive Vice President at Ocwen Financial Corporation where he was responsible for establishing their commercial real estate acquisition, distressed debt, asset management and special servicing divisions. He was also a founding member and Chairman of Aquila Property Company, Inc., a commercial real estate investment, management and advisory firm specializing in opportunistic real estate investments.
Education
The University of Pennsylvania Law School, Juris Doctorate, Cum Laude, Editor University Of Pennsylvania Law Review. The Wharton School of The University of Pennsylvania, Bachelor of Science in Economics, Dual Concentration in Finance and Management.
Professional Associations & Designations
NAI Global International Leadership Board
Education Foundation of Palm Beach County Board
Youth Sports Coach Village of Wellington
Pennsylvania and New Jersey Bar Association (non practicing)
Transaction History
Responsible for the acquisition and management of over $3.5 billion of commercial real estate assets. Established two nationally rated Commercial Special Servicing Organizations. Acquired and managed a 500,000 square foot distressed office portfolio. Raised $350 Million to establish publicly traded REIT.