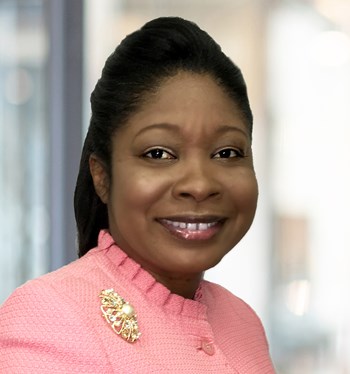 Scope of Experience
Ms. Garrick is currently responsible for the management of retail and office properties throughout the Southeastern United States.
Background & Experience
Ms. Garrick joined NAI/Merin Hunter Codman in 2013 following a 26-year career at Bank Atlantic where she served as an Assistant Vice President of real estate overseeing the management of the bank's branch network with reporting responsibilities to the office of the Executive Chairman and the Chief Executive Officer of the bank. Ms. Garrick's responsibilities at Bank Atlantic Bancorp included the oversight and management of all bank real estate which included over 120 properties totaling over 1,000,000 square feet throughout Florida. In addition to senior bank management Ms. Garrick interacted with developers, brokers and tenants and had primary responsibility for all budgets, development, design, build-outs and maintenance related to the bank's real estate portfolio.
Ms. Garrick's responsibilities include:
Facilities management
Preparation of annual budgets
Preparation of asset reviews
Preparation of annual business plan
Financial reporting
Tenant relations
Client relations
Lease administration
Tenant improvements
Education
Ms. Garrick has completed coursework at Nova Southeastern University.